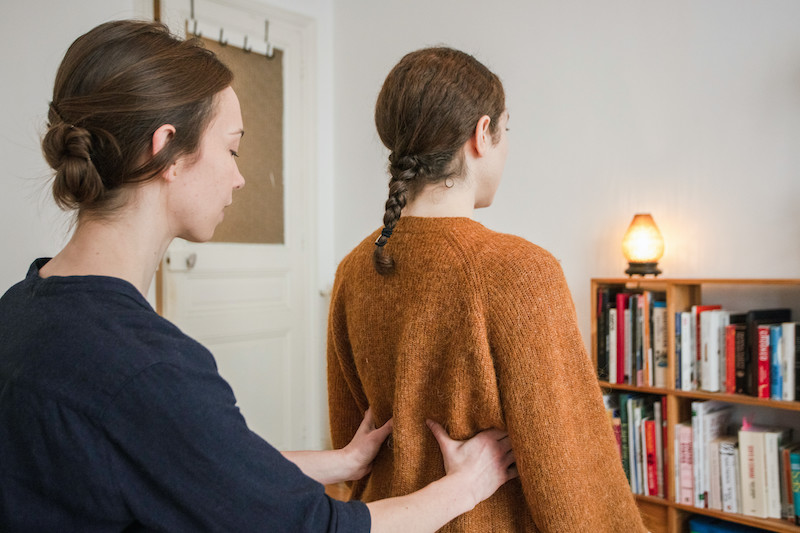 a personnalized session
Everyone starts from a unique place, with their unique histories, habits, and environment. In an individual session, I take that all into account as I work with you.
Often one of the first things we discover through working individually is what one does all the time that they weren't aware of, habits of posture or holding oneself that aren't helping and could even be linked to one's difficulty. As they learn how to recognize what they do unconsciously, immediate relief is often possible.
Through a series of lessons, we build on a process that leaves a more lasting impact. In addition to having a greater awareness of their body, peoples' posture, comfort, and ease in everyday activities change. They find better ways of moving more spontaneously, without having to think about it.
With awareness and ease comes good surprises.
Individual sessions are also possible online !
Price
Individual session : 60 €
6 individual sessions : 330 €