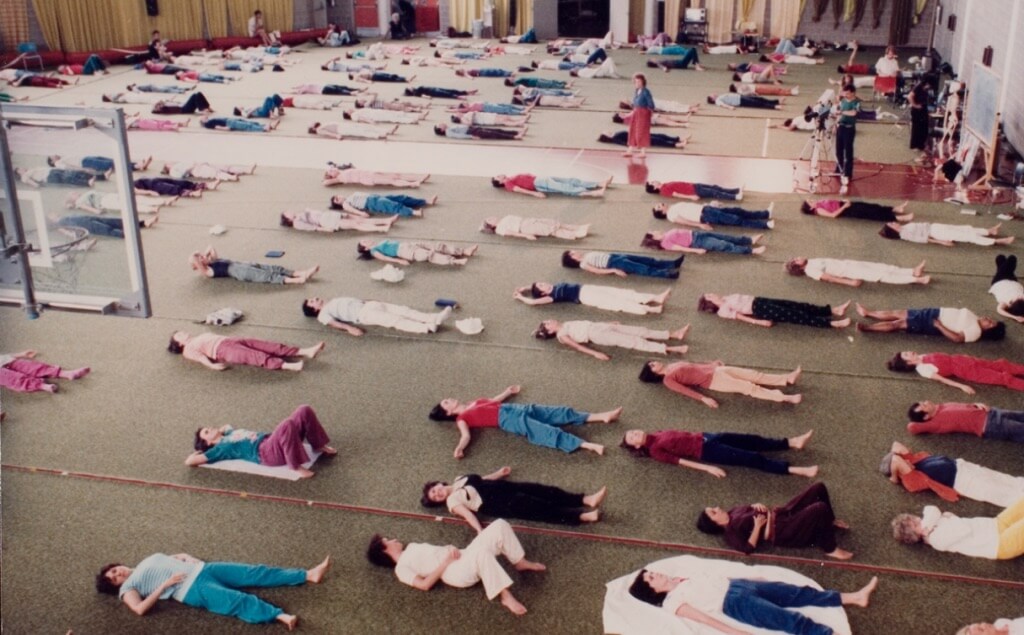 Awareness Through Movement
Feldenkrais classes are called "Awareness Through Movement lessons". They are individual or group classes in which the teacher guides the students into slow, gentle, mindful movements.
Self-awareness enables the students to abandon habitual patterns of movement and explore new options, resulting in improved flexibility and coordination.
Classes in Paris, 20th
Awareness Through Movement classes

Tuesdays, 6-7pm mini-series & Fridays, 10-11am open class
Fall 2023 schedule for Tuesday mini-series:
*free* Introduction to the Feldenkrais Method Aug 29th
Back & Hips Sept 5, 12, 19
Jaw & Head Sept 26, Oct 3, 10
Balance Oct 17, 24, Nov 7
Hands & Arms Nov 14, 21, 28
Imagination Dec 5, 12, 19
First class, 10€
Single class, 20€
3 classes, 50€
10 classes, 170€
Location: 11 rue des haies, Paris 75020
Please call or message me in advance for the code and to reserve your place !