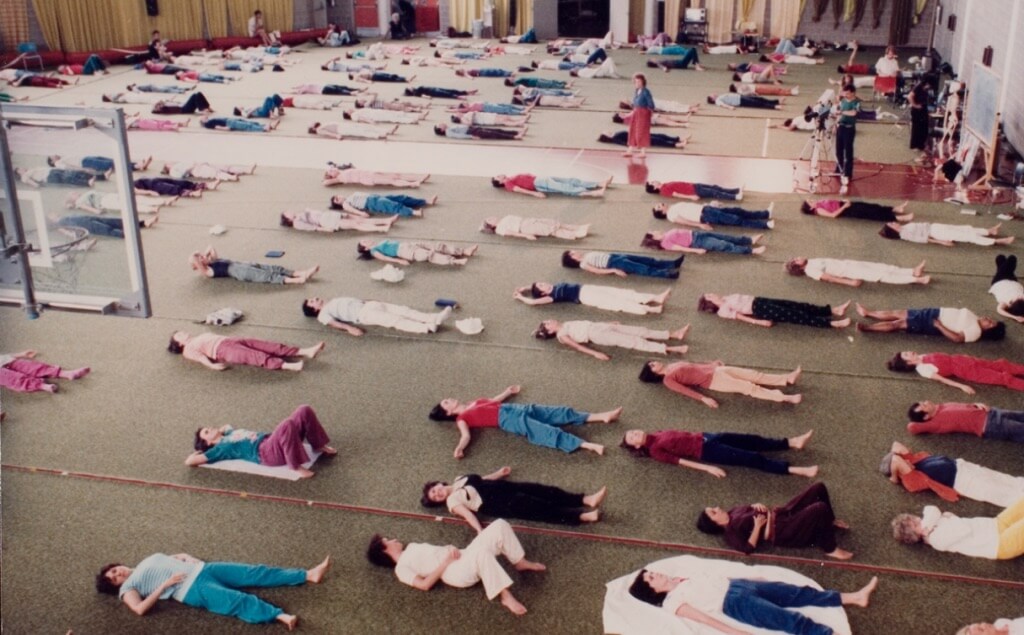 mobility, healing,
and the enjoyment of movement
Feldenkrais in Paris
Molly Schaffner offers Feldenkrais classes in Paris 20th and online. She believes in her students' potential and guides them towards their goals. Old or young, anglophone or francophone, active or hurting, there's always more comfort, mobility, and healing to be had.
News
Currently on maternity leave!
I am currently on maternity leave. I will resume classes and individual sessions beginning in January 2023. I look forward to hearing from you then.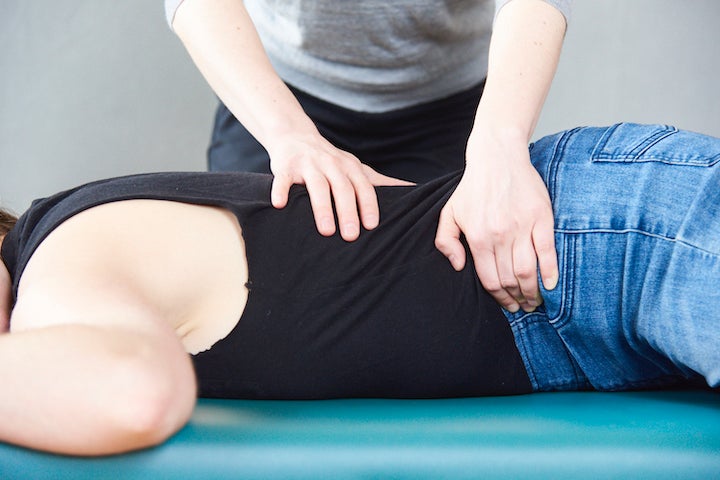 Gentle, hands-on sessions bring relief from pain and improve your movement and wellbeing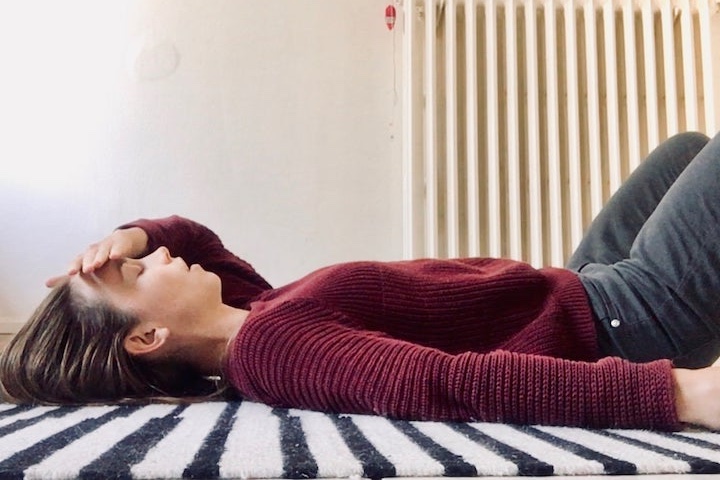 Slow, gentle movement lessons to calm your nervous system, and improve your coordination and ease of movement