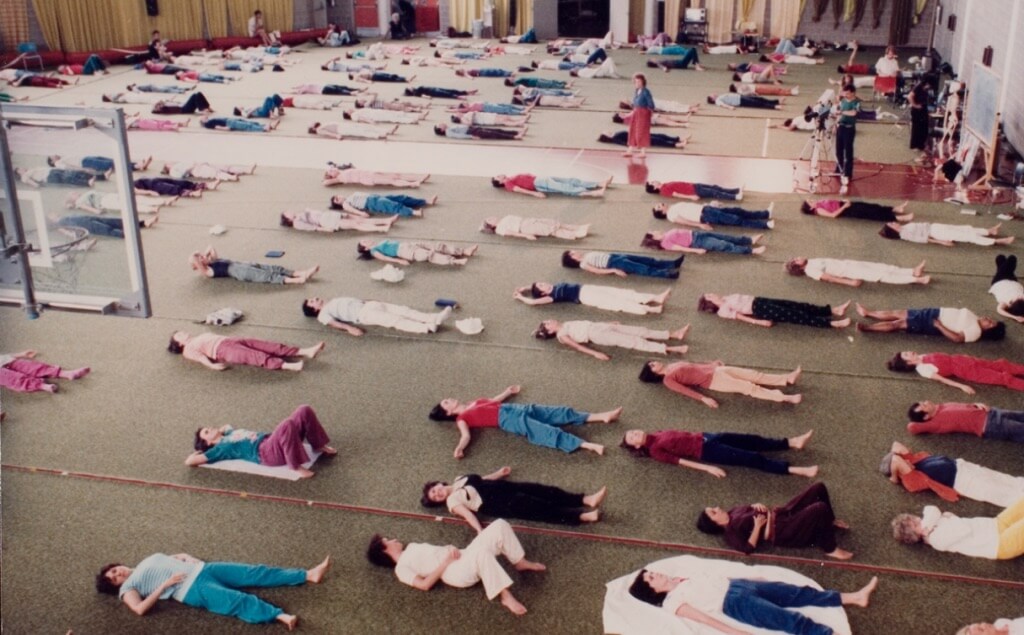 mobility, healing,
and the enjoyment of movement
Feldenkrais in Paris
Molly Schaffner offers Feldenkrais classes in Paris 20th and online. She believes in her students' potential and guides them towards their goals. Old or young, anglophone or francophone, active or hurting, there's always more comfort, mobility, and healing to be had.
News
Ongoing Online Classes on Zoom
Le Feldenkrais se prête bien à l'apprentissage en ligne. Vous serez guidé.e dans des explorations sensorielles sans même avoir à regarder à l'écrant
Fridays, courtesy of 5 Lines Feldenkrais, 5pm EDT (in English)
Mondays, Wednesdays, Fridays, with Sara Lindon et Corine Miret, (in French)
More : classes
Individual Sessions on Zoom
I am happy to work with you individually to address your particular concerns. Contact me to set up a meeting.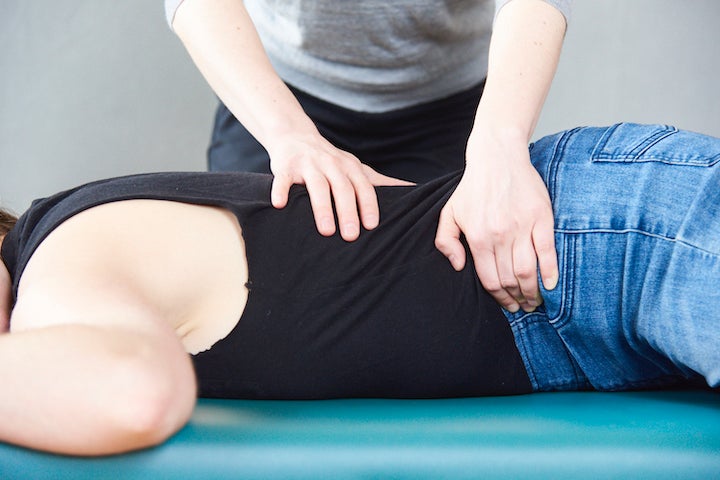 Gentle, hands-on sessions bring relief from pain and improve your movement and wellbeing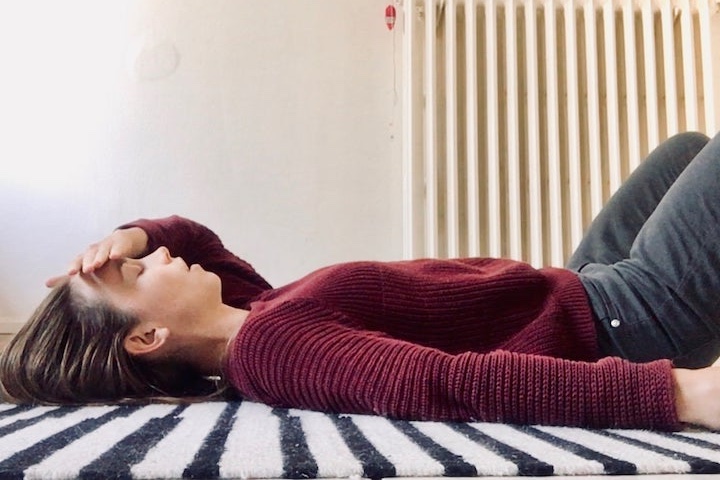 Slow, gentle movement lessons to calm your nervous system, and improve your coordination and ease of movement