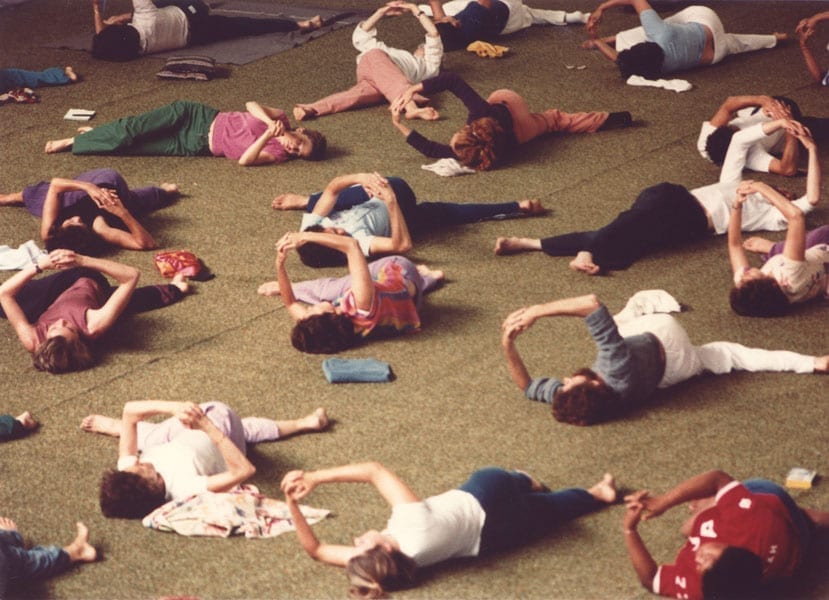 Awareness Through Movement
Feldenkrais classes are called "Awareness Through Movement lessons". They are individual or group classes in which the teacher guides the students into slow, gentle, mindful movements.
Self-awareness enables the students to abandon habitual patterns of movement and explore new options, resulting in improved flexibility and coordination.
Classes in Paris, 20th
Awareness Through Movement in English and/or French

Thursdays, 5pm-6pm
First class, 10€
Single class, 20€
10 classes, 180€
Location: 11 rue des haies, Paris 75020
Please call or message me in advance for the code and to reserve your place !